Your Anna Maria Island property is unique, beautiful, and a reflection of you and your family's lifestyle. If you are considering selling your home, then you will want to make sure that it is marketed and sold as the treasure that it is. These are some tips to guarantee you find the right buyer who will value your Anna Maria Island beach home as much as you have.
Begin with the right mindset
Your home is not a run-of-the-mill piece of property, and it should not be treated as such. Oftentimes the market for selling a luxury home is slightly different than the real estate market at large. As you are making a timeline and plans to sell your home, remember these key differences. The pool of eligible buyers for higher-end real estate is much smaller than the general home-buying pool. Therefore, one can expect to have fewer showings, and it can take a bit longer than the average length of time on the market for a luxury property to sell.
Gather a home-selling team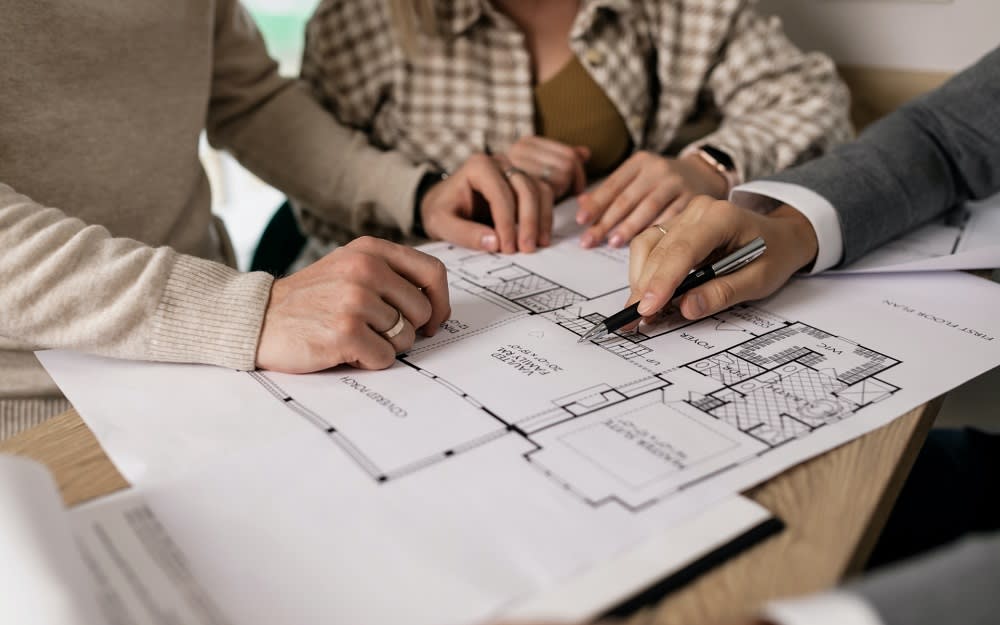 The real estate agent you choose is your home-selling project manager, coordinating and overseeing the preparation, marketing, scheduling, and closing entities that are involved in the process. She is a vital resource in finding the right team to sell your property. As you are considering which real estate agent to hire, begin with a network of those you already know. Ask friends and work associates who have successfully sold similar homes and get in touch with their recommendations. Spend time with prospective agents, interviewing them thoroughly and evaluating the portfolio of luxury homes they have sold. Only a select few agents truly understand the unique features of selling high-end property, and you want to be confident that the agent you hire is truly up to the task.
The next vital member of your team is the
professional stager
. Your real estate agent may have an in-house stager who works exclusively with their clients. If not, she will have recommendations for those who've done quality work for them in the past. A skilled stager treats your Anna Maria Island beach home as a work of art, cleverly and tastefully arranging wall hangings, furniture, and accessories in a way that will display and showcase your home's very best features. The stager gives careful attention to the flow and feels of each space, as well as emphasizes the potential for a life well-lived in your home.
The real estate photographer works closely with the home stager. Oftentimes, vacation homes and coastal destination properties are purchased by internationals or those moving from across the country. Therefore, touring the home in person is not always feasible. At the very least, it can be a substantial investment of time and resources, and they want to be confident in what they are getting before planning a trip to see your Anna Maria Island Property. Modern photography and videography capabilities allow for drone flyovers, virtual tours, and more. The images captured must be outstanding and quality and abundant in quantity.
Create a marketing strategy
Your real estate sales team will be your greatest asset in finding the right people to tour your home. Your property requires a different treatment from a simple MLS listing and an open house. Ask your agent to describe, in detail, the unique strategy she will use for selling your home and what approaches have been successful in the past. Some agents have found success by hosting private, invitation-only soirees for their elite clientele. Others have found success creating a single property website, telling the story and showcasing the features and lifestyle that your Anna Maria Island beach home offers. Because of the value of emotional and imaginative connection in enticing a buyer, why not also have a short film produced with actors, music, and excellent cinematography to show what it is like to live, play, and celebrate in your home?
Highlight what sets your home apart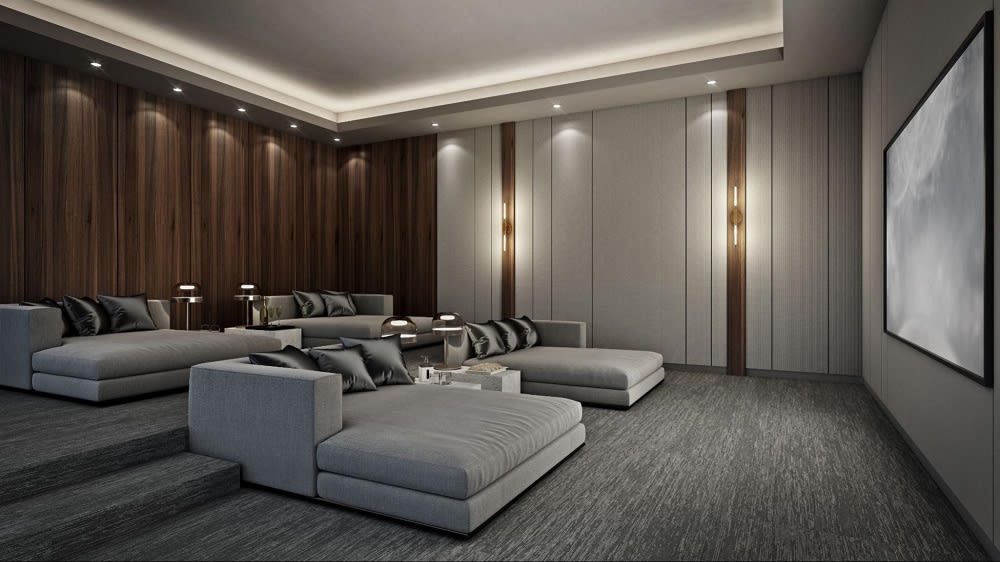 The competition to attract home buyers to coastal Florida can be intense at times, so it is vital that would-be buyers know what sets your home above the other Anna Maria island property. What features can you offer that other homes may not have? High-tech home theaters, well-designed outdoor entertaining spaces, an indoor pool, or a charming guest house? Your home-selling team will work hard to showcase your home's unique features, so these are focal points of the marketing strategy and are highlighted by the stager and captured in all of the photography.
Price your home carefully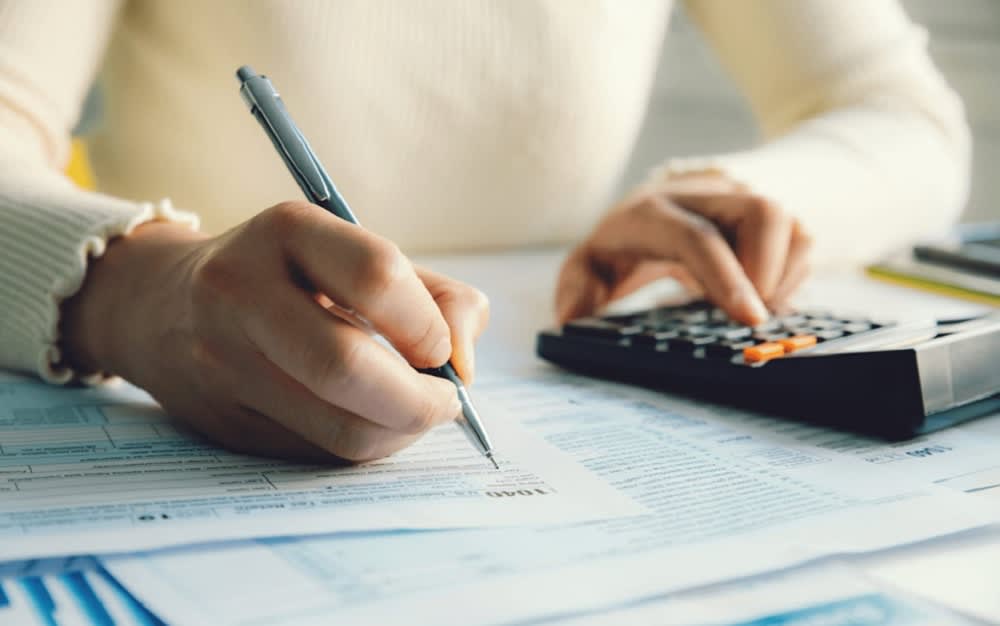 Pricing a home to sell can be a bit delicate. You know what you've invested in your Anna Maria Island beach home. You know what it has been worth to you emotionally and financially, and it is tempting to put a price tag on a house that reflects this. However, there is a price point that balances current market trends and potential earnings for you. Let your real estate agent help guide you in selecting a price that is comparable to other luxurious properties and your area. Sometimes, especially if you wish to sell your home quickly, pricing it just slightly below market value will cause buyers to act quickly to acquire this phenomenal deal before it is gone.
Offer incentives
Sometimes convincing buyers to act now can be as simple as offering a unique incentive or amenity. Could you offer a year's membership to
Key Royale Club
? Could you include one or two pieces of work by a local artist to adorn the walls? Would you consider including your boat in the sale of the home? Not only would a potential buyer get a fabulous bonus acquisition along with your Anna Maria Island property, but once again, your real estate is being set apart from the rest.
Ready to make a move?
Hopefully, these ideas have inspired your imagination with strategies to successfully sell your Anna Maria Island beach home. When you are ready to begin making a move, it's time to begin putting together your real estate sales team.
Alexis Smith-Frady
has a wealth of knowledge and experience in the Sarasota area luxury Market. She will gladly answer any questions you may have and help you put together a plan to sell your elegant home. Reach out to her today at (941) 254-1728 or by email at
[email protected]
.