Anna Maria Island
is a gorgeous resort town located on Florida's Gulf Coast. Island visitors love enjoying relaxing days in the sun and the sand, shopping and eating on Pine Avenue, and discovering local history at the restored 1920s cottage in town. With such an influx of tourists every year, it's smart to consider purchasing a condo to rent out
on Airbnb
. If you're scouring listings of condos for sale on Anna Maria Island to list on Airbnb, we're here to help! Here's some expert advice to consider before you get started.
How does an Airbnb investment property work?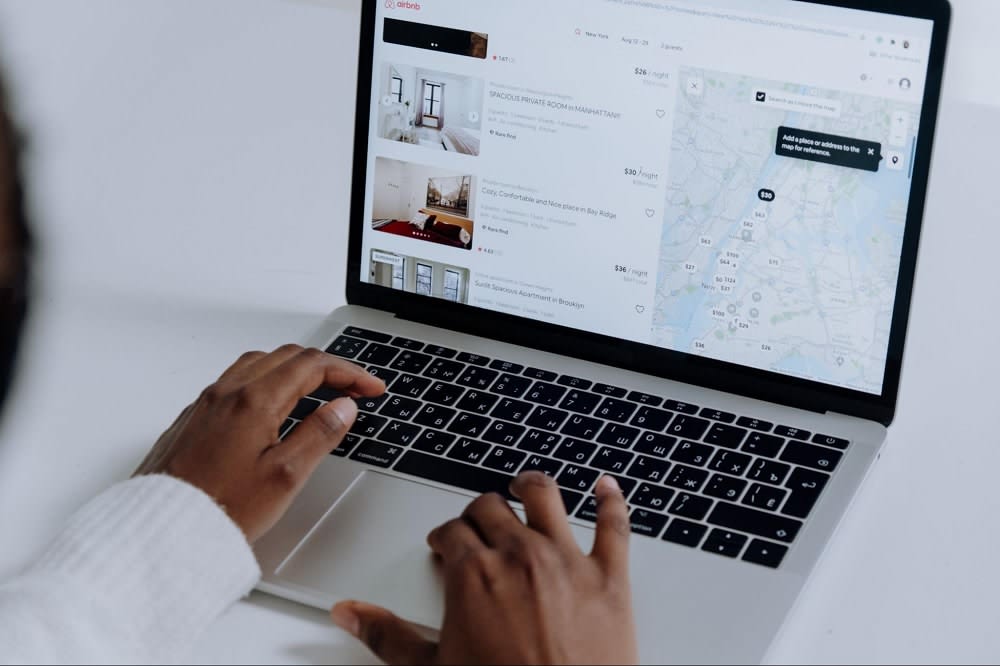 If you already own Anna Maria Island real estate, renting it out on
Airbnb
is as simple as taking quality photos of your furnished home, adding the images and a description of the property to an Airbnb listing, and opening it up for rent. You can check the rates of similar properties in your area to better price your property.
If you don't yet own real estate in the area, you'll need to reach out to a local realtor — like
Alexis Smith-Frady
— and purchase a property to rent out. Let your realtor know that you plan to use the condo as an investment property. Before you start the buying process, however, there are a few things you should consider.
Airbnb investment property versus long-term rental?
The first thing you'll want to consider when renting out your property is whether you want to list it as a short-term or long-term rental. A long-term rental is a traditional rental where a tenant — or tenants — have a contract for a set amount of time, with a fixed monthly price. A short-term rental can be rented at a higher nightly price but suffers from the possibility of being unrented during certain seasons or days of the week.


Short-term rentals can be incredibly lucrative in tourist locations. While a long-term rental can only be rented for a fixed price each month, a short-term rental price can ebb and flow based on demand. Typically, a short-term rental has a higher return overall.


However, there are some downsides to short-term rentals. There is more time investment and upfront costs associated with a short-term rental. You'll need to furnish the property, take quality marketing photos, pay any listing costs and fees to Airbnb, and do all maintenance, cleaning, and liaising with guests unless you hire a property manager.
Factors to consider: unique to short-term rentals
Maintenance
Short-term rentals may generate more maintenance requests than long-term rentals due to their higher turnover. If you're handy and able to take on minor maintenance issues, this may not be an issue. If not, make sure the potential cost of more frequent maintenance requests is accounted for. An emergency fund for those big breakdowns is a smart move in both cases.

Liaising with Guests
Due to the nature of sites like
Airbnb
and
VRBO
, you'll be required to communicate with guests before they arrive. They might have several questions before booking, or requests which arise during their stay. Airbnb monitors question-and-response time, so answering promptly is in your best interest to keep a good rating. Make sure you're prepared to spend the time necessary to liaise with guests. If you don't have the extra time, you might consider hiring a property manager or management company to deal with the day-to-day questions.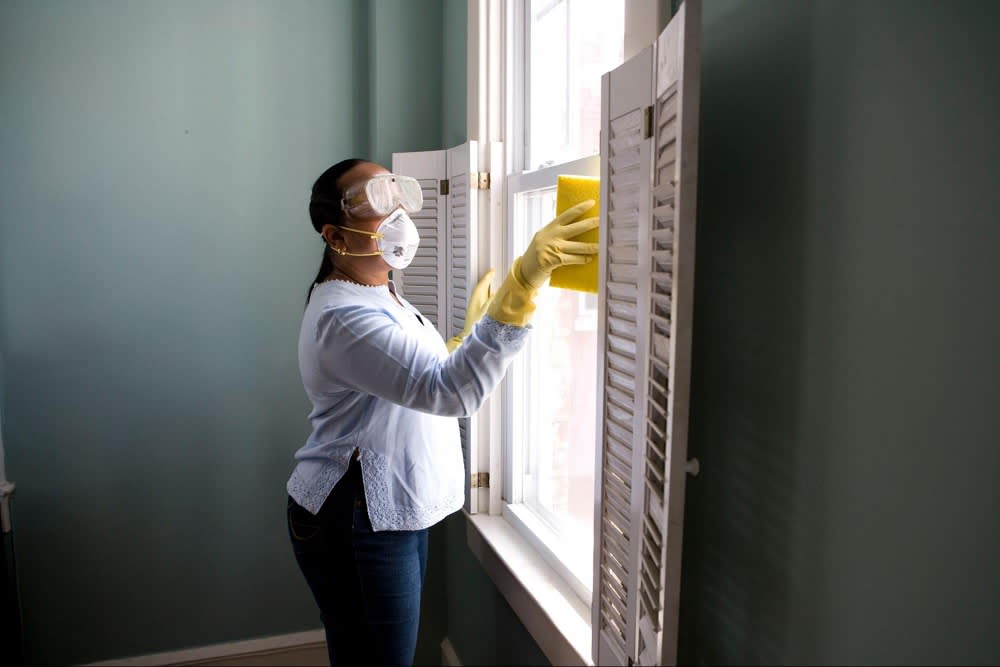 Cleaning
Similarly, you'll need to clean the property after each guest departs. You'll also need to inspect the property and furniture for any damage. Do you have the time to clean every few days or weeks as guests check in and out? If not, consider hiring a cleaning company to take care of it. Make sure to factor in the cost of hiring a cleaning service.

Upfront Costs
Finally, short-term rentals have more upfront costs associated with painting, design, decor, and furniture. A short-term rental should provide a comfortable home-away-from-home vibe. Guests booking on Airbnb are accustomed to spending their vacation in a nicely furnished home and will downrate anything less. The costs of trendy furniture purchases, location-specific decor, and painting or remodeling the property can add up.

Local factors to consider
Where do you plan to purchase a condo for your Airbnb rental? Be sure to consider the location. Clientele renting an Anna Maria Island condo will have different wants and needs than those renting in, say, the Big Apple. Have you considered the amenities you'll need to include based on your neighborhood?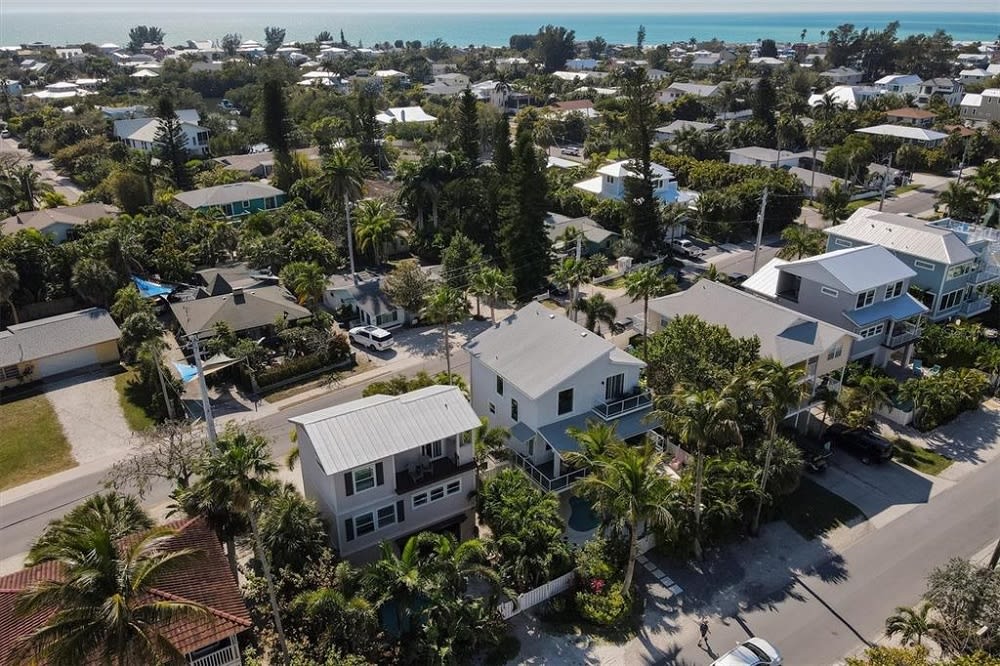 If you're hoping to rent out Anna Maria Island real estate, you'll need to have the client in mind. Those on a beach vacation in Florida might be after amenities such as a pool or hot tub. They'll also be impressed by small touches such as beach-inspired decor, complimentary sunscreen, and a beach towel station. Include a binder or brochures with information on the best local seafood restaurants, places for iced coffee, or rental companies for anything from jet skis to cruise charters.
Is an Anna Maria Island short-term rental right for you?
Ultimately, the decision to search for condos in Anna Maria Island with the hopes of renting on Airbnb is solely yours. If you need additional help weighing the pros and cons of renting on Airbnb, reconsider the previous tips. Make your own list of pros and cons, consider local factors, and consider the extra expenses that come with short-term rentals. Once you've prepared for the process and the hurdles, you'll be ready to begin investing in Anna Maria Island real estate.


If you need some help finding the right condo to list as an Airbnb property, we can help! Alexis Smith-Frady with
Luxury Coastal Living
has years of experience helping buyers locate the right property. For information on the newest and best condos for sale on Anna Maria Island, reach out to Alexis Smith-Frady today.