Is owning a relaxing home on the beach or by a lake on your bucket list? You're certainly not alone. Many people dream of owning a vacation house or primary home on the water. They envision spending their days sunbathing or sailing, indulging in day-long picnics, and walking around the lake.

If you're interested in buying a waterfront property, you probably already know about the perks of waterside living. However, you should also be aware of the potential issues since they can be quite different from the issues involved in buying a non-waterfront property. Here's everything you need to know about buying waterfront property before you put in an offer.
There May Be Rules and Regulations
Depending on where you're planning to buy a waterfront home, you may be expected to abide by strict rules and regulations. If you plan to build or expand a property, the regulations can get even tighter. Before you purchase land or a home on the water, ask the following questions:
Are there height or speed restrictions for boats on this body of water?
Will I have direct access to the water?
Can I build out into the water?
Do I need a permit to fish or operate recreational vehicles on the water?
Are there additional insurance requirements?
Am I responsible for maintaining the bulkhead (the wall that separates the water from the property)?
Your real estate agent will be able to help you ask any other pertinent questions about the exact property you are interested in. The bottom line: Ask as many questions as you can think of. The last thing you want is to discover there are prohibitive restrictions or costly fees associated with your home after you've already made the purchase.
The Level of Flood Risk
There will always be some level of flood risk when you purchase waterfront property. If you buy in a high flood-risk area, not only will your insurance rates be higher, but you could also see the long-term value of your home deteriorate should a disaster strike. If you've never owned a property on the water, the concept of flooding can be a foreign one. Take the time to talk with an insurance professional as well as your realtor about the realities of buying a home on the waterfront.
The Type of Experience You Want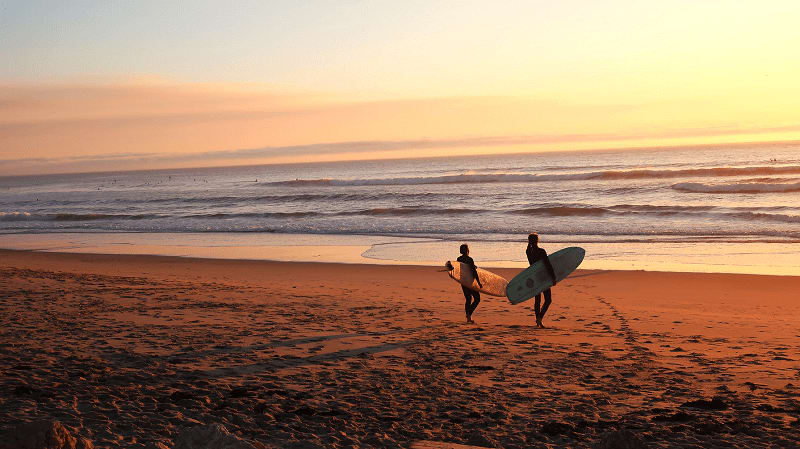 Not everybody of water is the same, and it's important to identify what you want out of a waterfront lifestyle before you start looking for a property. Do you want the crashing surf and smell of saltwater? Then you should look for beachfront homes on the coast. More interested in living a quiet life with long walks around serene lakes? Consider finding a home on a small body of water that regulates boats and other motorized vehicles. Once you identify your wants and needs, it will be much easier to narrow down the areas that suit your desired lifestyle.
The Potential for Renters
If you're not planning to live in your waterfront property full-time, you may want to consider renting it out as a vacation home to help pay the mortgage and create a supplemental income. If this is on your radar, you'll need to find out if there are any restrictions on renting your home. Some waterfront communities have HOAs or other associations that regulate how often home in the area can be rented. Some of these associations can come with hefty fees and limit the amount of income you could make from potential renters. If you're able to rent your home freely, check out the HOA amenities that could enhance the rental experience. These could include maintenance or improvement of public areas or events that would be enjoyable for vacationers.

You should also evaluate the home from a renter's eyes to make sure the home would make a good investment property. Does it have multiple rooms? Does it have direct access to the water? Are there plenty of amenities nearby that renters would have easy access to? Make sure to consider any extra costs, such as HOA fees or property management fees, when you're evaluating the potential for rental income.
Research the Shorelines: Past and Potential Future
Shorelines rarely stay the same for long. Though the home you're looking at may be in the ideal position now, it could be in the water or yards away from it in the near future. Though you can never know exactly what the future will bring, a little bit of research on the shoreline to see how it has shifted in the past can help you better predict what the future will bring.
Focus on Outdoor Areas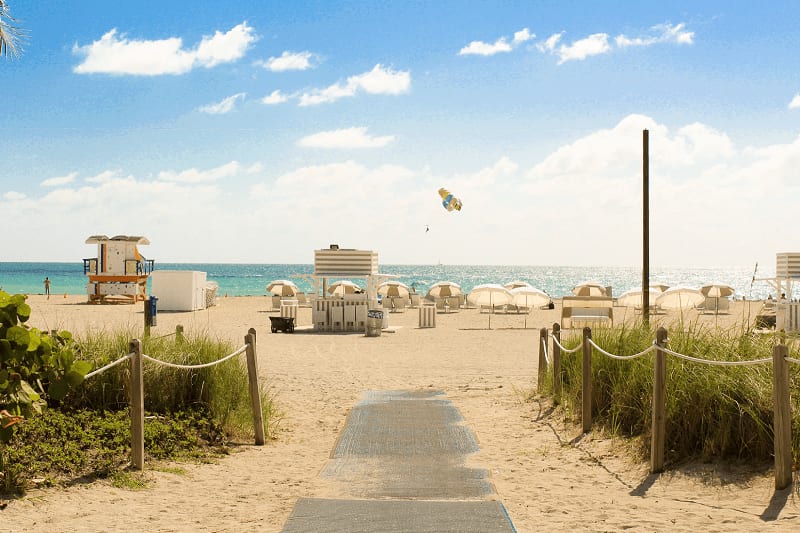 You likely aren't interested in buying a waterfront property so you can sit inside all year long. Before you commit to buying, perform a thorough inspection of the outdoor areas, and make sure they fit in with how you picture your life on the water. Is there plenty of space to entertain? Is there a dock or direct access to the water? Can you see the water from the inside of the home or a deck? If these areas aren't currently present, can you remodel to create them without going over budget?

You should also look at any nearby public outdoor areas. Will these areas bring in traffic that doesn't fit in with your dreams of a quiet life on the water? How will this change depend on the season? Being happy with your waterfront home's outdoor areas is just as — or even more — important as loving the interior.

Ready to make the move and buy a waterfront property? Understanding the differences between investing in one of these homes and a traditional home will help you make the best choice. Work with a realtor like Alexis Smith-Frady, who has experience buying and selling waterfront property to ensure your new home is everything you hoped for.