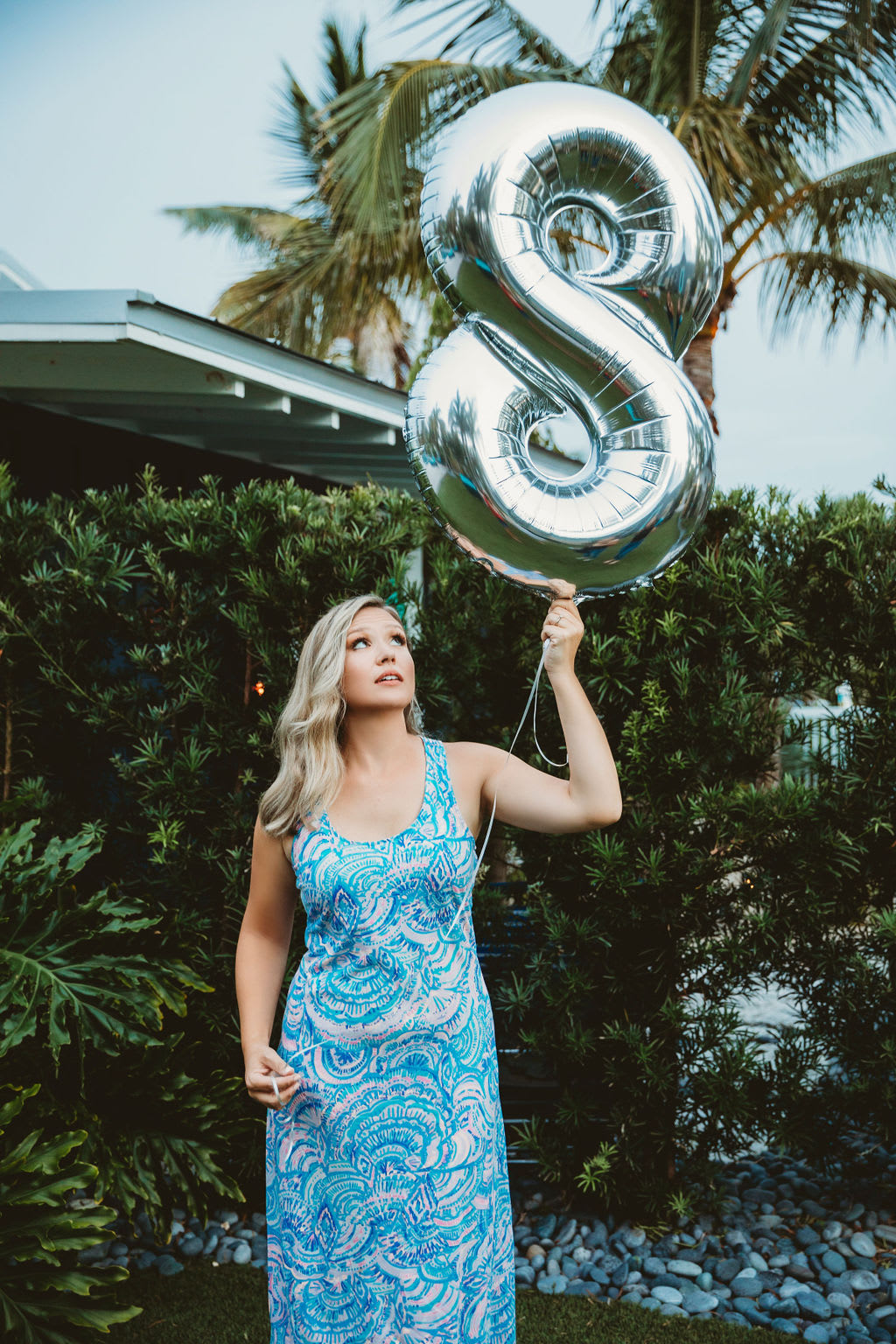 October 7th, 2021 marked my 8th anniversary as a Realtor!
Eight years ago I was 9 months pregnant with my son and I waddled into the testing site. After telling my husband I wasn't ready and afraid to take the test. He said, "You will do fine and what's the worst that can happen, you take the test again". Ultimately, I passed on my first attempt and went on to deliver my baby 2 weeks later. And as they say, the rest is history.
This business has been the best thing I have ever done and the thing I have done the longest. There have been plenty of Ups and more than enough Downs. The rewards I have received are marked by the relationships and friendships I have made along the way.
And now after 8 years I kind of feel like Farmer's, I know a thing or two because I have seen a thing or two.
Thank you for all of your support and trust through the years! Here's to many, many more!
-Alexis