Anna Maria Island is located south of St. Petersburg off of Florida's western coast. It's a popular destination for guests from around the state and country. The island is home to several beautiful beaches along with a wooden boardwalk and plentiful shops and restaurants. As you can imagine, it's a desirable area to live in. The question remains about how property values could change in the future and whether or not homes in the area will be able to hold their value. This article will take a deeper look at what factors impact home values and what can be expected of the market for Anna Maria Island and Siesta Key homes in the short-term future.
1. What's the market currently like for Anna Maria Island homes?
Home prices are currently down in Anna Maria Island. This is to be expected for multiple reasons. Primarily, the housing market is experiencing a slight recession throughout the nation. After multiple years of heavy buyer activity due to low interest rates, things have started to slow down over the course of the past year. Buyers are no longer coming out in droves to shop for homes for sale because of higher interest rates along with rampant inflation. It's also worth mentioning that the market usually slows down in September and October, even during a normal year. Usually, things don't pick up again until the following March or April.
It's hard to say when the market could rebound from the challenges it presently faces. The Federal Reserve has
expressed a desire
to see interest rates come down. They publicly acknowledge that this creates a more favorable market for both buyers and sellers. It's unlikely that interest rates would drop much until inflation gets under control, and nobody knows for sure when that could happen.
2. Is the market for Anna Maria Island homes in trouble?
Most experts think that the downturn in the market is only a temporary setback. In the past, the market has displayed a strong ability to rebound from prolonged recessions and setbacks. If you look at average home prices over the past 100 years, home values have surpassed inflation by close to 3%. This means that homes aren't only staying consistent with inflation but becoming more valuable over time. Homes are also hard assets, meaning that if they were ever going to completely lose their value, it wouldn't happen overnight. It would likely take several years to see their worth completely evaporate. There's way less volatility when it comes to home prices compared to what you might experience in the stock market.
3. How is the home value in Anna Maria Island determined?
The current state of the market impacts home values. Another factor that affects your home's worth is the price or quality of other homes in your neighborhood. This is one reason why you might shy away from having the most expensive home in a particular neighborhood. This limits your home in terms of how much your property value can grow over time. One way to get a better feel for what your home could be worth at the present day is to ask your realtor to run a CMA, or Comparative Market Analysis, for you. This report will paint a better picture of where your home might appraise based on recent sales in your area.

Keep in mind that coastal homes are sometimes less affected by market variances than homes in other areas. This is especially true because many homes near the beach are considered luxury homes. They exist in a different section of the market and are usually purchased by buyers who are less concerned about downturns and recessions in the market. Qualified buyers always seem to emerge among people who want to live near the beach in a thriving location such as Anna Maria Island. This should give you peace of mind about your prospects of earning top dollar if you choose to sell your Anna Maria Island home.
4. What can I do to increase my Anna Maria Island home's ROI?
Greater energy efficiency
Fuel costs continue to rise, and buyers are looking for homes that will save them money on their utility bills each month. You can make your home more energy efficient by improving your insulation. This will make it easier for your home to stay warm during the cooler months and cooler during the warmer months. Consider replacing your garage door or installing new windows. These upgrades can also improve your curb appeal.
Expanded outdoor living spaces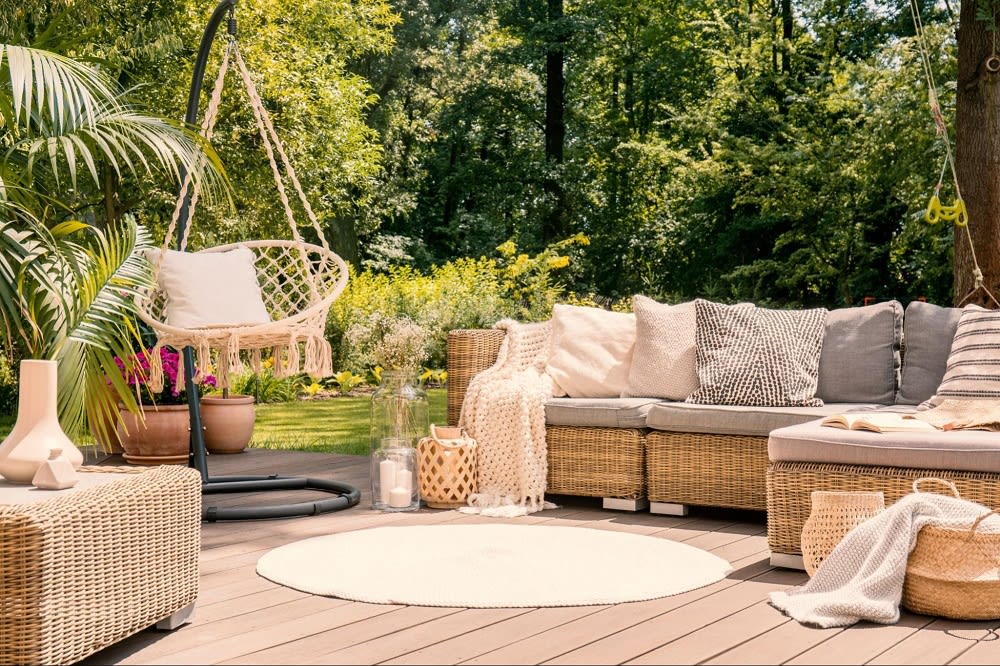 If your home doesn't already have a deck or patio, this can be a great addition to make. Be sure that you add sufficient lighting into the area so that they remain functional even in the early morning or late evening. If you want to take things a step further, you can install a fire pit or a surround sound system for an outdoor entertainment area.
Minor kitchen and bathroom upgrades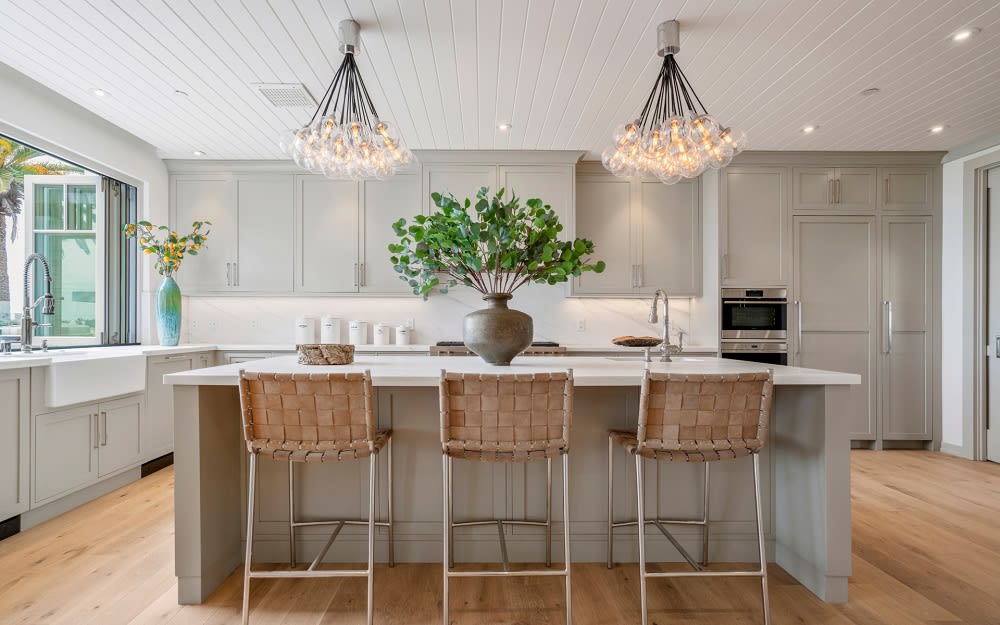 Major upgrades can help too, but some people are uninterested in investing the necessary time or funds to make these projects happen. Thankfully you don't have to make any significant changes in order to improve the quality of your kitchen or bathroom. Sometimes you can make improvements simply by painting your kitchen cabinets a new color or installing new faucet heads in your bathroom.
5. Ready to look for Anna Maria Island homes or get started on selling yours?
Reach out to
Alexis Smith-Frady
if you're thinking about shopping for Longboat Key houses for sale or selling your current property. Alexis is an experienced and trusted real estate agent depended upon by buyers and sellers throughout the Anna Maria Island area. She truly cares for her clients and works hard to ensure they can get the best deals on Siesta Key homes. She looks forward to taking your call!