Looking for a new home can be an exciting process, but it can also be daunting. There are so many things to consider! What area should you live in? What kind of house do you want? How much can you afford? And that's just the beginning! This blog post will discuss seven things to look for when searching for homes on Anna Maria Island and Longboat Key. We'll help make the process easier for you, and hopefully, you'll find your dream home in no time!
1. Pick the perfect location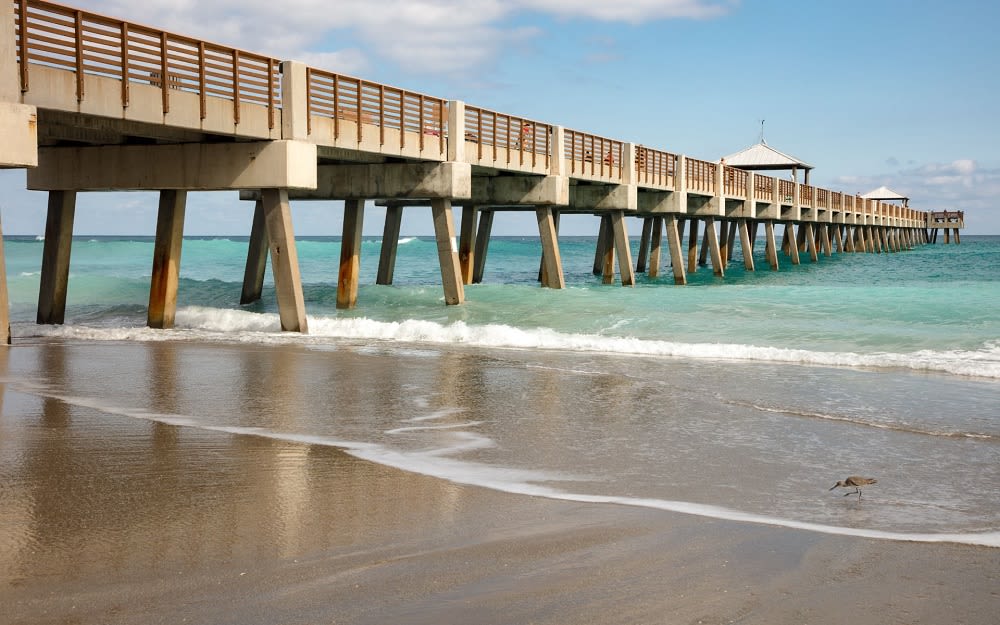 When looking for a new home, the first thing to nail down is where you want to live. Anna Maria Island is a beautiful tropical paradise in Florida. You'll fall in love with the gorgeous, white sandy beaches and the crystal-clear blue waters that surround the island. Moreover, Anna Maria Island is rich in culture, from its vibrant art galleries to its celebrated seafood restaurants. With plenty of activities for the whole family, like fishing, kayaking, swimming, and snorkeling, the possibilities are endless. There are also plenty of shopping opportunities near Anna Maria Island houses for sale, whether you want to find souvenirs or unique items from local merchants. Life on Anna Maria Island is an incredible experience — if you're looking for a peaceful beach escape or some quality time with your loved ones, this island will be sure to please you.
Longboat Key truly is a place like no other, nestled along the coast of Florida south of Anna Maria Island. This town features lush green parks, tranquil white sand beaches, and breathtaking views of the Gulf of Mexico. It's a place where people from across the globe come to escape their day-to-day lives and reconnect with nature. During the day, you can explore miles of pristine beachfront, soak up some sun on the sandy dunes, or take a leisurely stroll along the boardwalk. In addition to outdoor activities, there are plenty of attractions to keep any visitor entertained. Whether your day is spent in chic boutiques or sampling local eateries, Longboat Key has something for everyone. Come experience all that it has to offer!
2. House size matters
When searching for Longboat Key real estate, size is an important consideration. How many bedrooms and bathrooms do you need? Do you want a single-family home or a stunning unit in a high-rise condo? Would you prefer a smaller home that is easier to maintain or a larger home with more space for entertaining? These are important questions to consider when narrowing down your search.


Larger homes have the obvious benefit of more space. If you entertain often or have a large family, a larger home may be the right choice for you. However, larger homes also come with more maintenance and upkeep. If you're not up for the challenge of keeping a big house in tip-top shape, a smaller one may be a better option.


Smaller homes and condo units are typically easier to take care of and can be more affordable than their larger counterparts. If you need to figure out how much space you really need, a smaller home may be the way to go. However, it's important to make sure that the smaller home you choose has enough space for your needs — you don't want to end up feeling cramped and claustrophobic.


When considering size as you search for homes, it's important to think about your needs and wants carefully. Only you can decide what size home is right for you, but taking the time to consider all of your options will help you make the best decision for your unique situation.
3. Price point
When you are searching for a new home, it is important to consider your budget. How much are you willing and able to spend on a new home? Keep in mind that there are other costs associated with buying a home, such as closing costs and furnishings. You will also need to factor in the cost of moving. Be sure to do your research and calculate all of the costs before you start your search for a new home.


It is also important to consider your needs when searching for a new home. How many bedrooms and bathrooms do you need? What type of kitchen do you want? Do you need a yard? These are all important factors to consider when searching for a new home.


There are many different resources that you can use when searching for a new home. You can use online resources, such as real estate websites, or you can work with a real estate agent. You can also look through listings in the newspaper or magazines. When you are doing your research, be sure to compare prices and features so that you can find the best deal on the right home for you.
4. New or pre-owned
One of the most important decisions to make when searching for homes is whether you want a new home or a pre-owned home. There are pros and cons to both options, so it's important to consider the benefits of each carefully before making a decision.


New homes are usually more expensive than pre-owned homes, but they also come with a number of advantages. For one, as the first person to live in the home, everything will be new and in pristine condition. You'll also often have the opportunity to customize the home to your liking, and you won't have to worry about any previously repaired damage or odd DIY projects.


On the other hand, pre-owned homes are often more affordable and can be just as nice as new homes. They may not be brand new, but most have been well-maintained and cared for by their previous owners. Plus, you'll be able to get a feel for the neighborhood and community before committing.
5. Maintenance and upkeep
When searching for homes, it's important to consider how much maintenance and upkeep you're willing to do. If you're looking for a turn-key home that requires little work, you'll want to find a property that only needs a few repairs or updates. However, if you're okay with doing some work around the house, you can look for a home that needs a little bit of TLC. Consider your skillset and available time before making a decision so that you can find the perfect home for your needs.
6. Amenities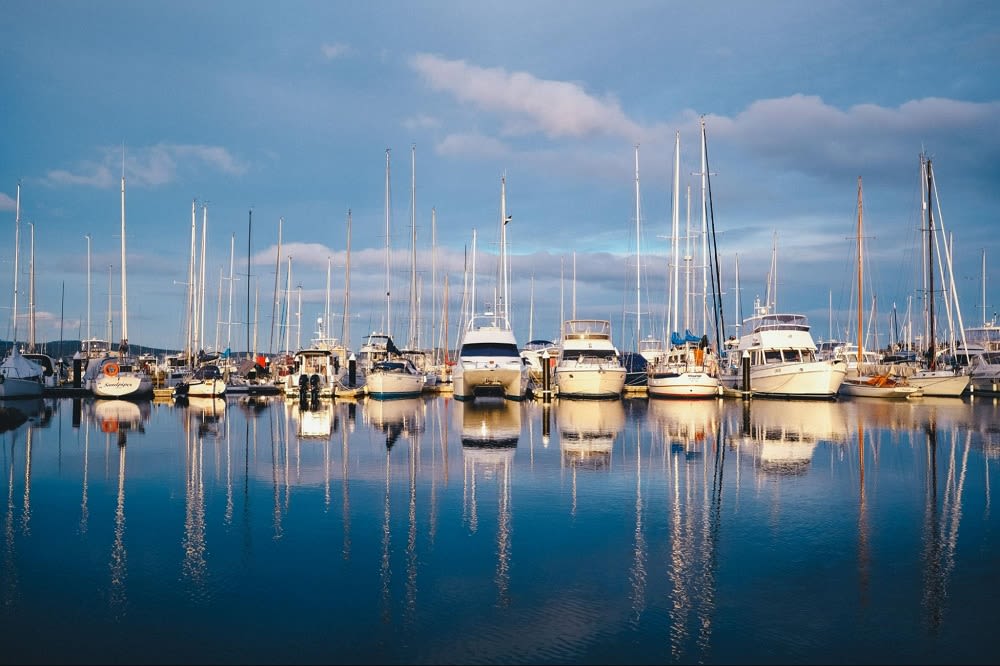 When searching for Anna Maria Island houses for sale, be sure to consider what amenities are important to you. Do you want a swimming pool? A fitness center? How close do you want to be to the waterfront? Knowing what amenities you're looking for will help narrow down your search.
For example, if you're looking for a home with a swimming pool, you'll want to make sure the pool is properly sized for the number of people who will be using it. If you have young children, you'll want to ensure the pool has a shallow end so they can safely enjoy the water.


If you're looking for a home with a fitness center, you'll want to find an area with a gym or fitness center nearby. You'll also want to ensure the center has the type of equipment you're interested in using. For example, if you enjoy playing tennis, you'll want to make sure the center has tennis courts.
7. Weather
When it comes to choosing a home, the weather is an important consideration for many people. If you live in an area with severe weather conditions, like hurricanes, then finding a home that can withstand those conditions is essential. There are a few things to look for when choosing a hurricane-proof home, such as impact-resistant windows and doors, a strong roof, and reinforced walls. Hurricane-proof Longboat Key real estate is built to withstand high winds and flying debris, so it can provide peace of mind during severe weather events. If you live in an area with hurricane risk, consider investing in a hurricane-proof home to keep your family safe.
Ready to search? Reach out to Alexis Smith-Frady
When looking for a home to buy, it is important to consider factors such as the size, amenities available in the area, and weather conditions. Anna Maria Island and Longboat Key are great places to look for real estate, with plenty of options available. If you're interested in finding out more about Anna Maria Island or Longboat Key properties, reach out to experienced agent
Alexis Smith-Frady
for expert guidance.